Our Service
U2 System is an innovative comprehensive design consulting company
applying user experience and ergonomics from the user-centered humanities convergence perspective.
UX Research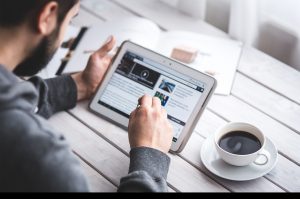 User Behavior, Service Design, Cognitive Research
UI/GUI Design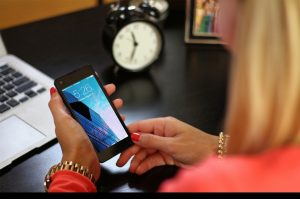 Smart car Infortainment, Mobile, PC, IoT Home
Usability Test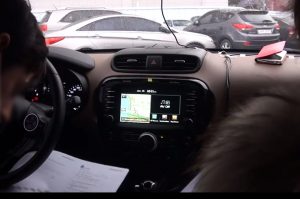 Eye Tracking, Ergonomic Evaluation, IDI, FGD
Ergonomics Consulting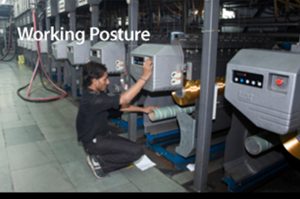 EMG, EEG, Work load, Anthropometric Analysis
Government R&D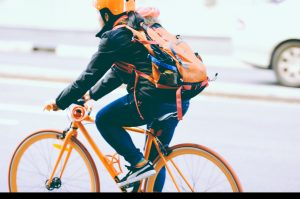 Big data, e-Mobility, Future Living Center, Smart Headwear
Product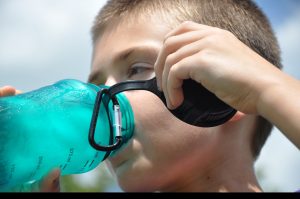 Graphic T-shirt, Grow&Body Balance Product, Portable Purifier Bottle
3F Philos Bldg.,(Yantex Bldg.,) 42, Bongeunsa-ro 30-gil, Gangnam-gu, Seoul, Republic of Korea (zip code:06136)

Tel : +82-2-561-4986 / Fax : +82-2-6207-4986 /

E-mail :

choi2000@u2system.co.kr
[Public Transportation]

Exit 7 of Subway Line 2, Yeoksam Station, located 450 meters from Unjoo Station.

Exit 6 of Subway Line 9, Unjoo Station, located 300 meters from Yeoksam Station.

For more information, please check the

Contact

page on the menu above.