Connected Smart Car / e-Mobility
IVI Integrated System HMI Pre-Study - Serviceability evaluation
Assessment carried out with the aim of securing system through IVI Integrated Platform HMI Specifications Pre-development and Validation Systems.
Conduct a 1:1 usability assessment with a Prototype product to derive performance time and subjective satisfaction for each task.
Design improvement direction based on the Pain point and preference for each function.
Building the Foundation for User Experience Lab Enhancement for Future Transportation
Personal Mobility (PM) User Experience Study
Identify PM usage behavior through Online Survey and derive usage experience elements through User Research (User Study, FGI, Video Observation)
Designing of Personal Transportation user experience database.
Global Driver's Behavior and Discover HMI UX Study
We researched behaviors based on driver's characteristics & unmet needs through the Video Ethno. & Interview, and then built Behavior Model and discover HMI UX Ideas
Three Wheels Micro-Mobility Cluster UX/UI/GUI Design
UX/UI/GUI Design for Smart e-Mobility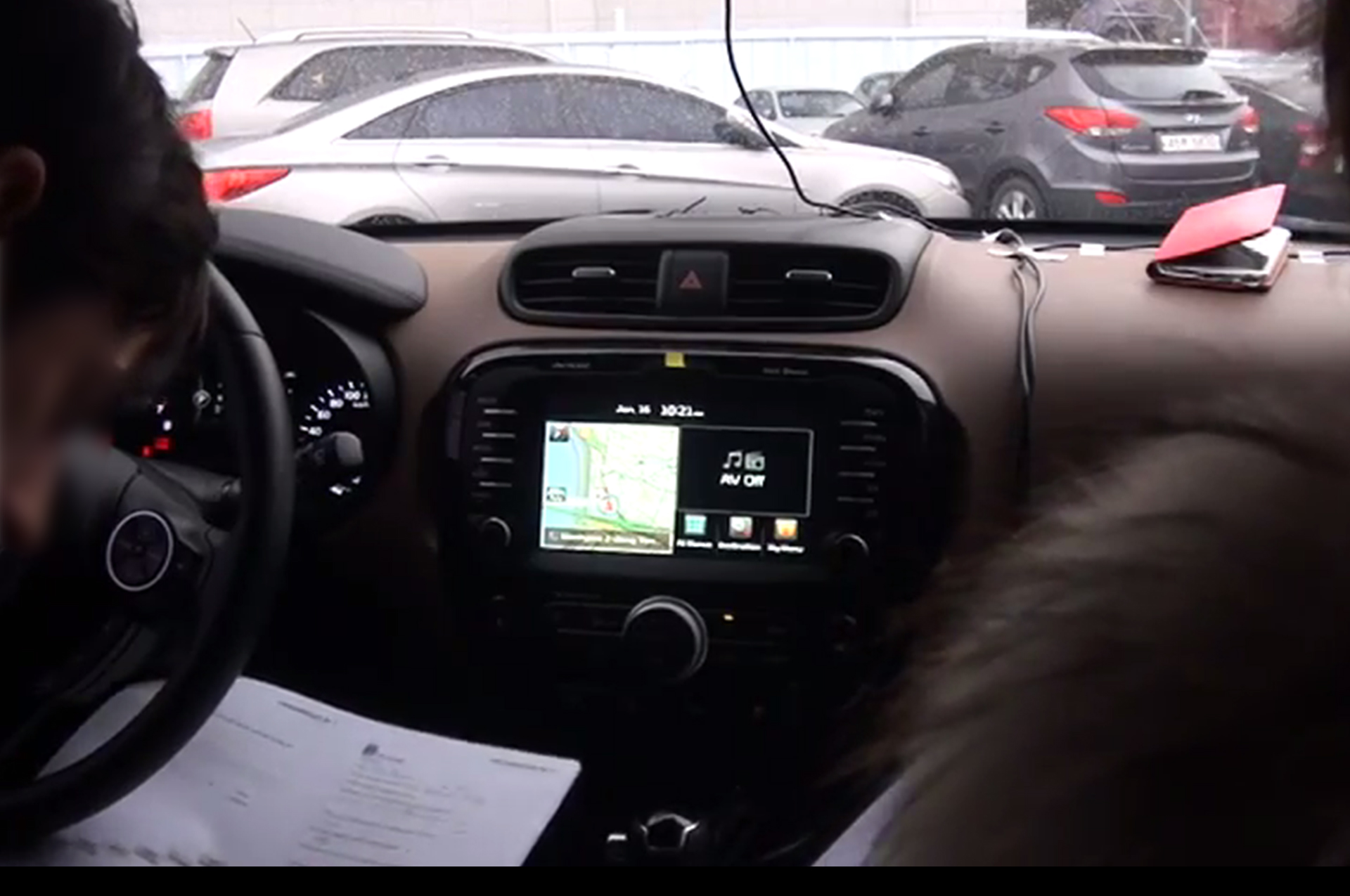 Foreigners English Navigation Usability Test
Usability test of English Navigation targeting foreigners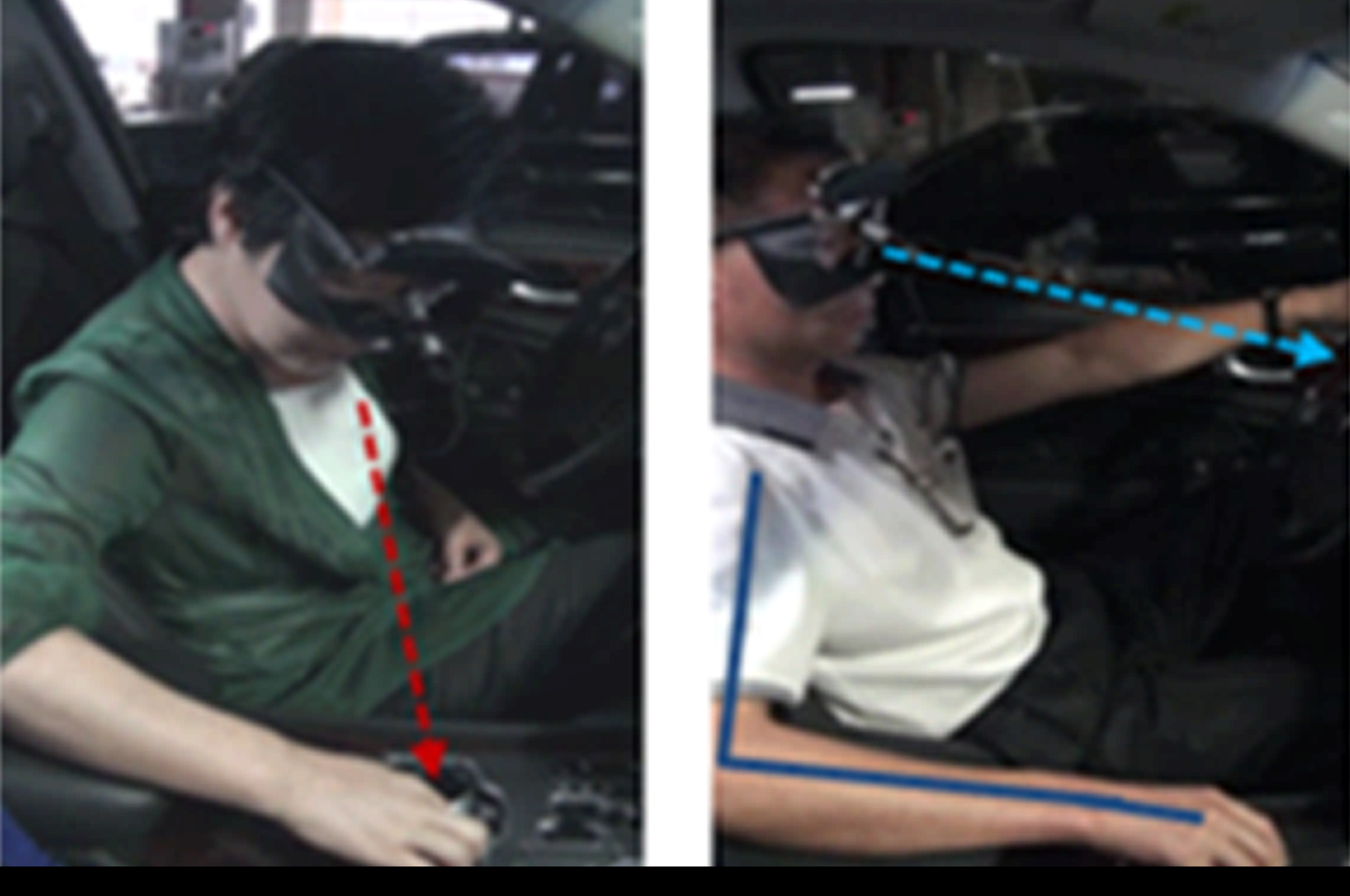 Car HMI Ergonomic Evaluation
Ergonomic Evaluation of HMI by Eye movement analysis and usability test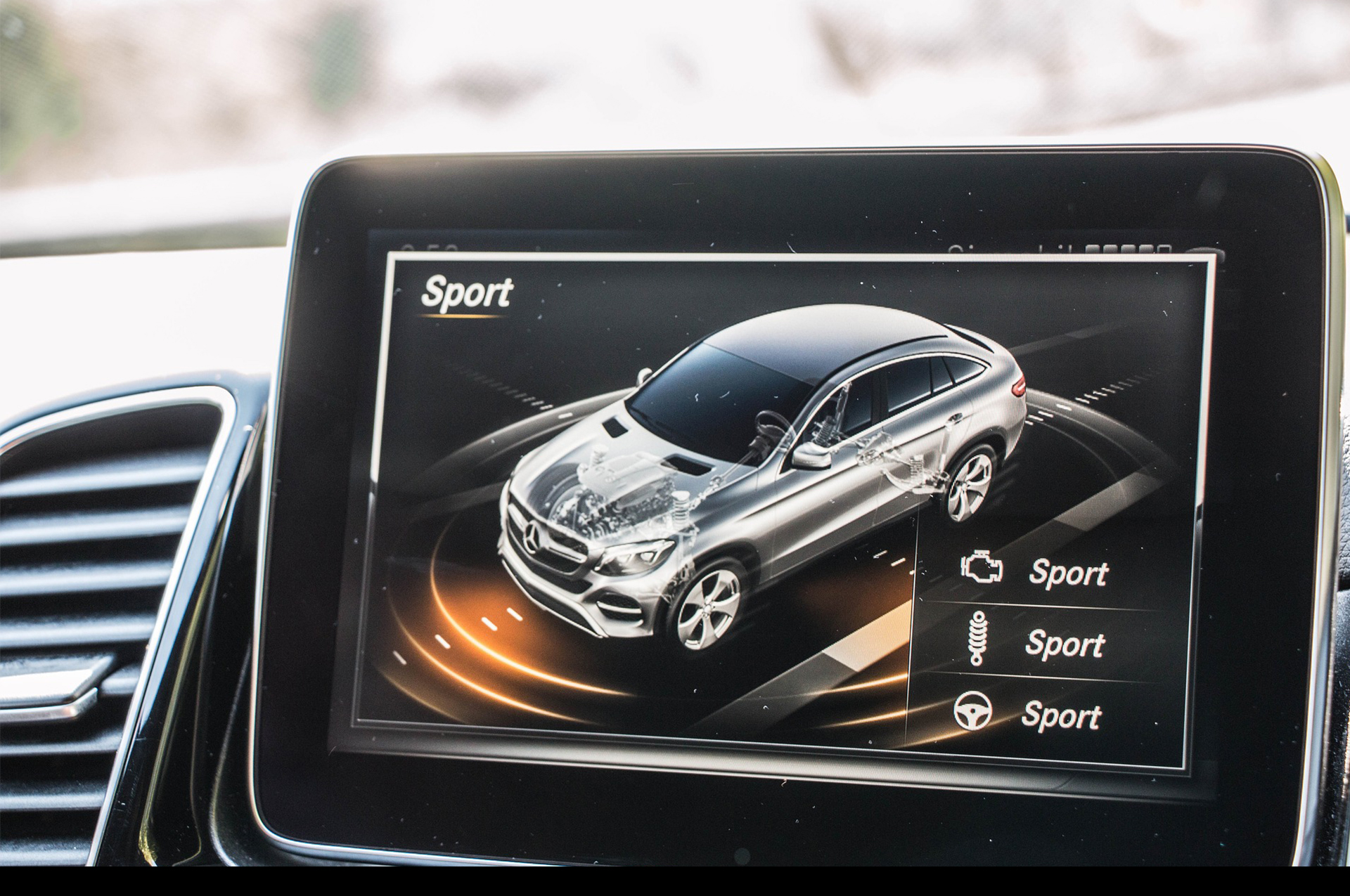 Integrating AVN UI Design / Prototype Development for luxurious sedans
We derived UI concept and principle and reflected the outcome through Prototype UT.
* No related image. Using alternative image for security issue.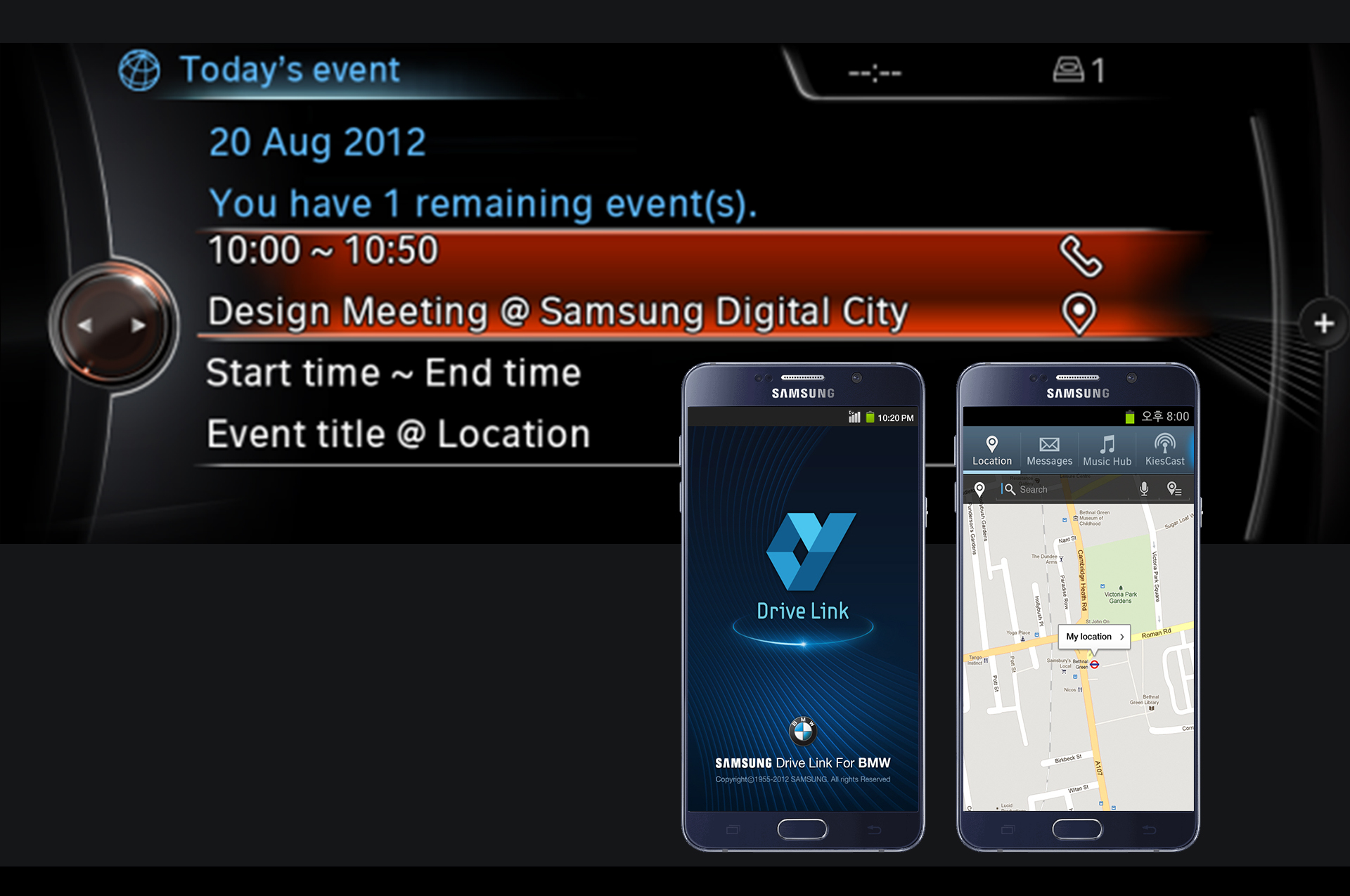 Connected Drive Android Smartphone & AVN UI/GUI Development
A service that connect the car and smartphone. UI/GUI Design maintaining BMW AVN Identity and considering Connectivity issue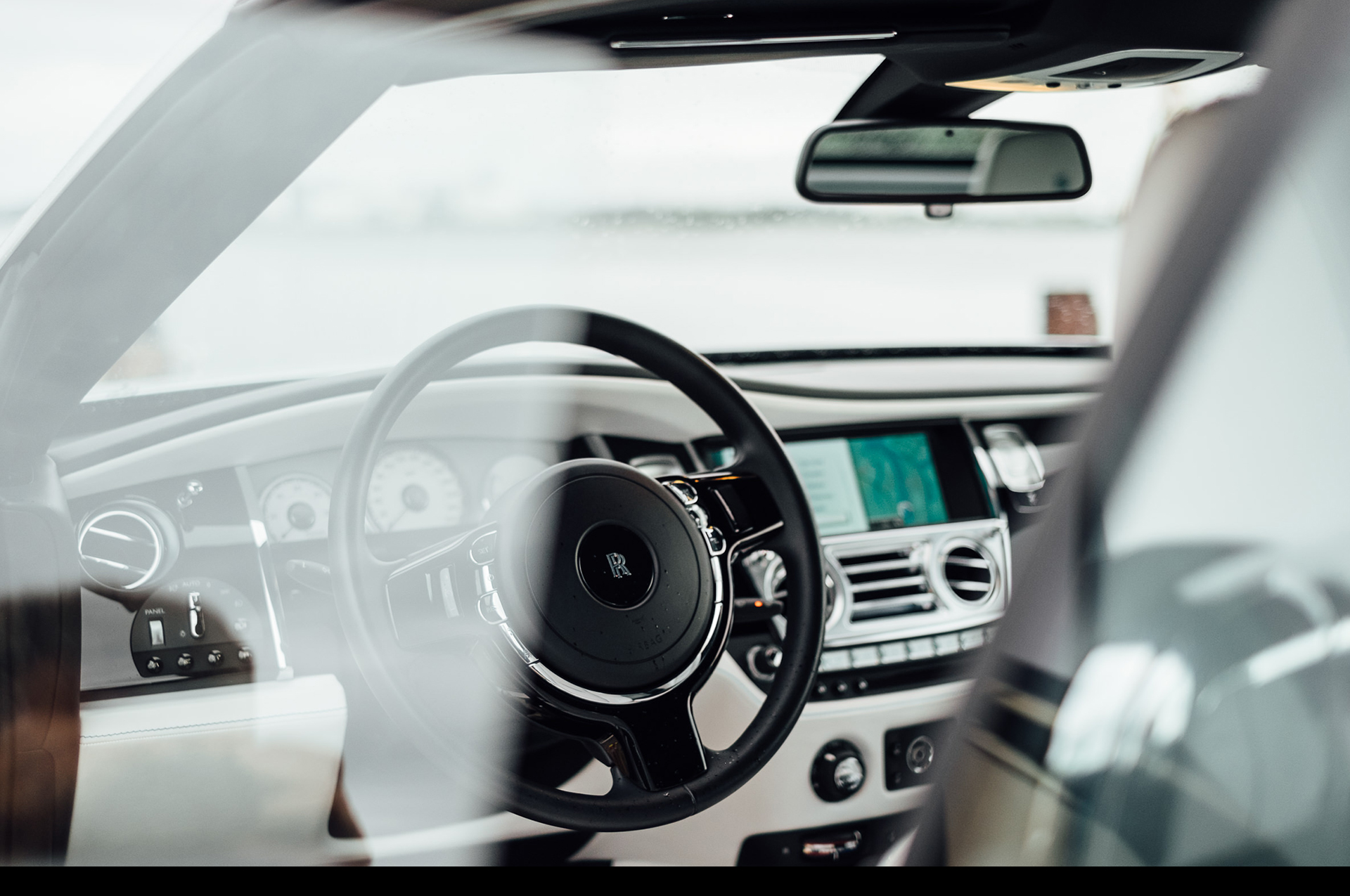 Smart Car AVN UI Design Guideline Development
UI Guideline Design in consideration of electric car or economical AVN's various input methods and screen sizes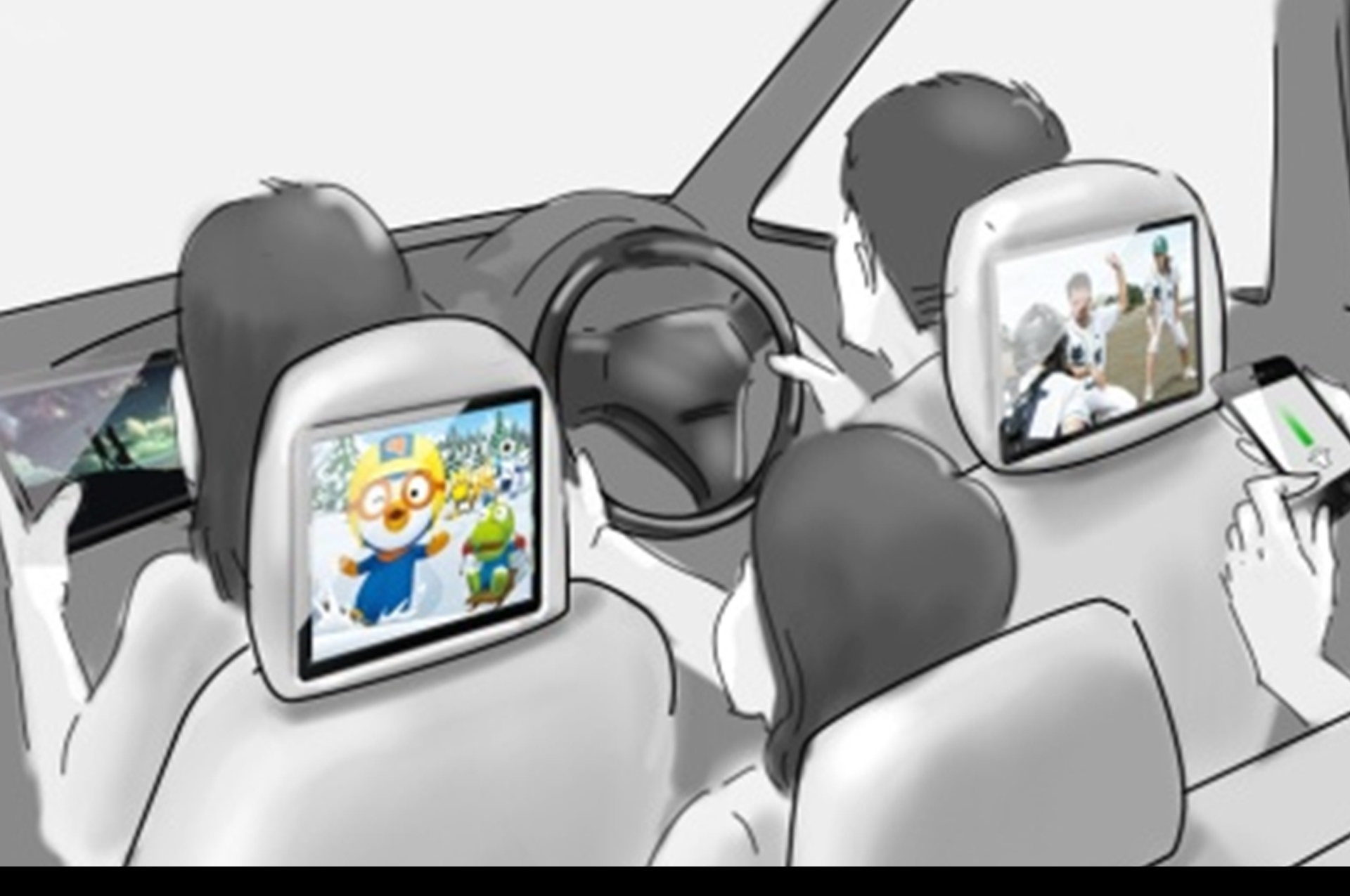 Connected Car UX Research & Ideation
Connectivity UX issue finding between a car of USA, France, Korea and smartphone / Analyzing driving environment and issues by country