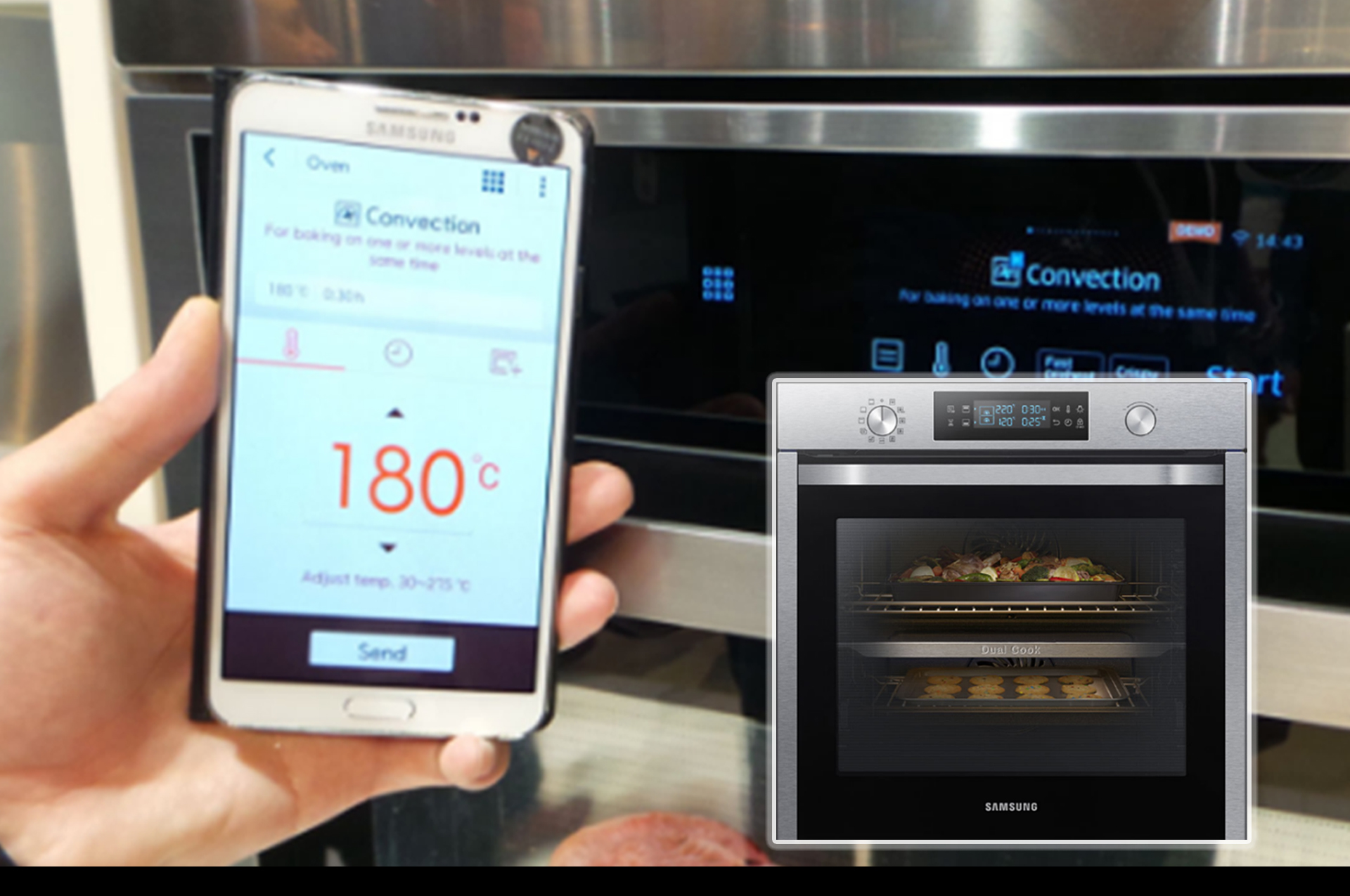 오븐 LCD/LED/모바일 앱 UI 개발 (유럽향)
Oven LCD(Full touch/Non touch) and LED's UI Guideline Development.
Mobile App.'s UI Guideline Development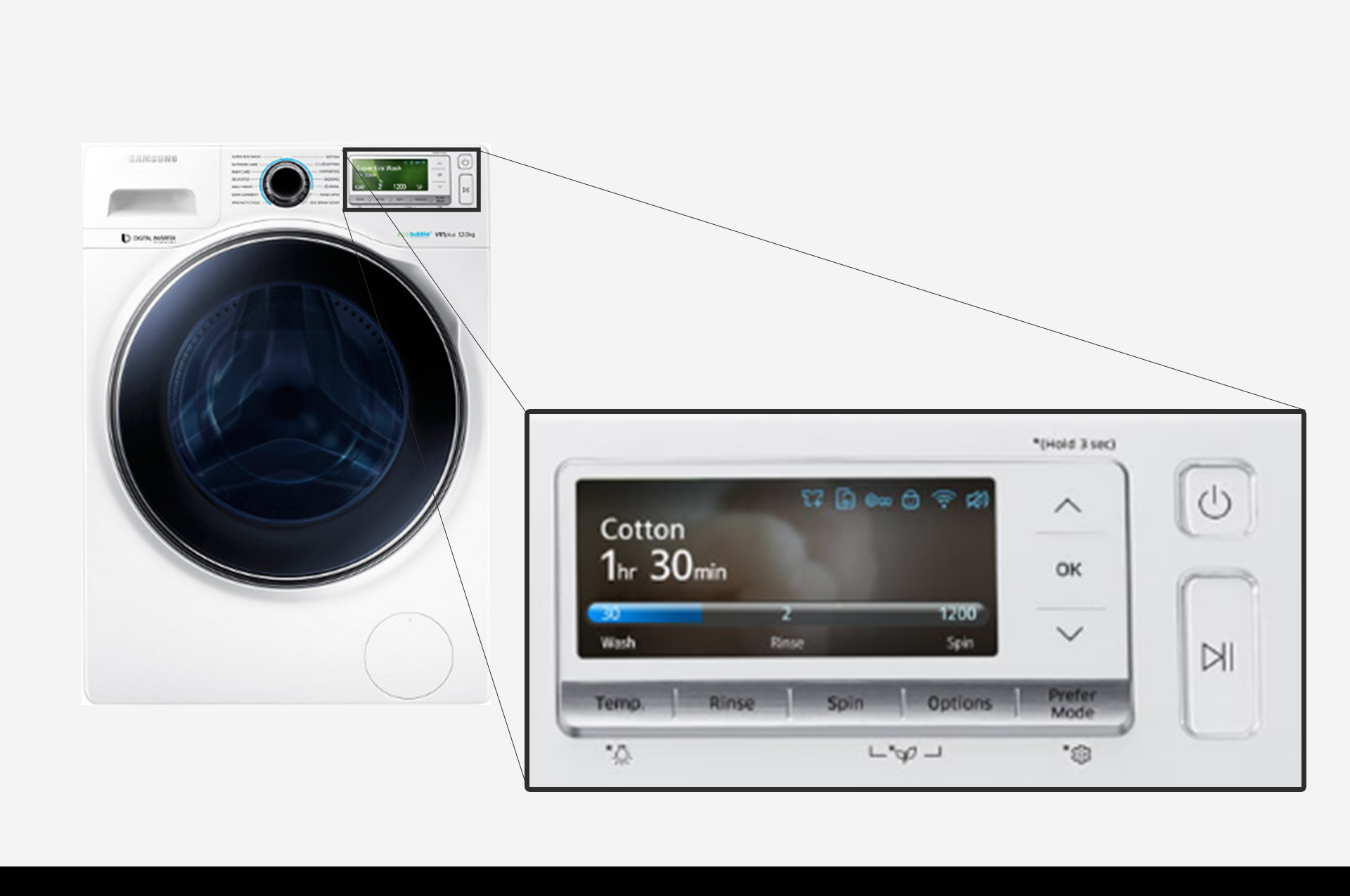 세탁기 컨트롤 패널 UI 개발 (유럽향)
Defined washing machine Panel (LED / LCD Non-touch)'s feature and UI Layout by released models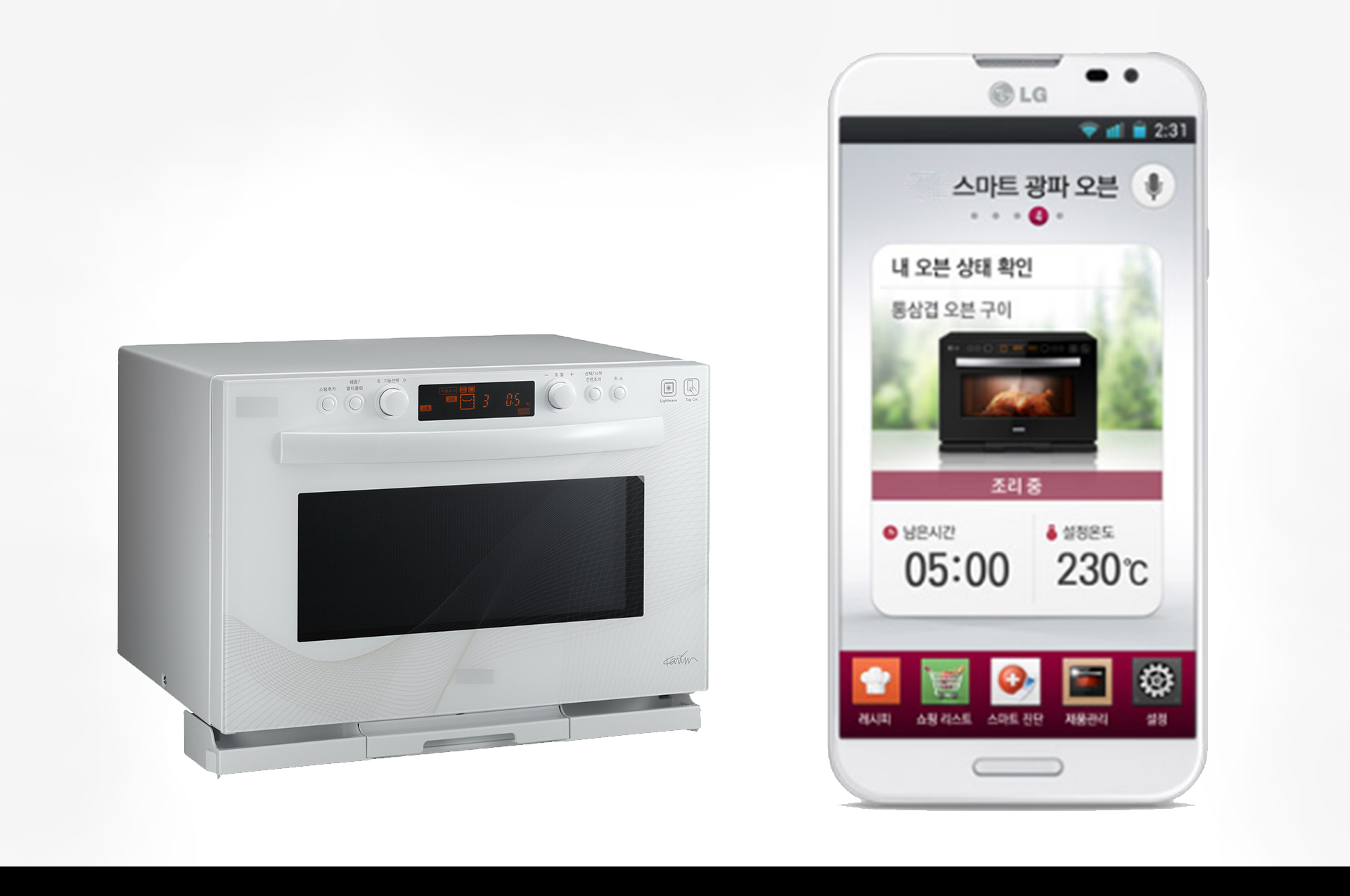 스마트 오븐 제어용 앱 UI/GUI 디자인 개발
Check the status and clean your oven through your smartphone.
Recipes by top chefs from all over the world
Start cooking using the NFC Tag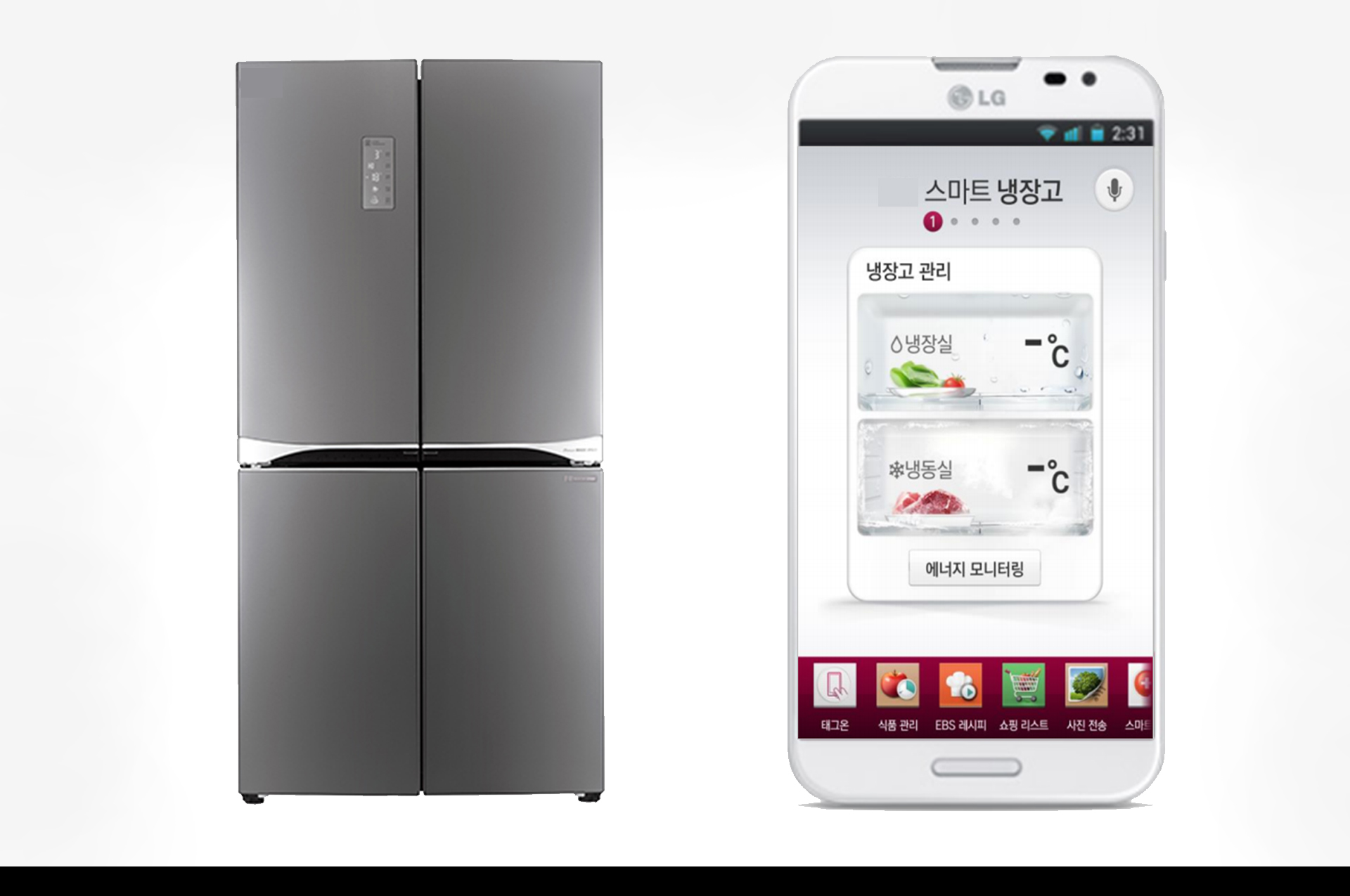 냉장고 운영 관리 앱 UI/GUI 디자인 개발
Control the internal temperature and energy-mode of your refrigerator from both inside and outside of your house.
Service application which helps your grocery shopping based on your needs.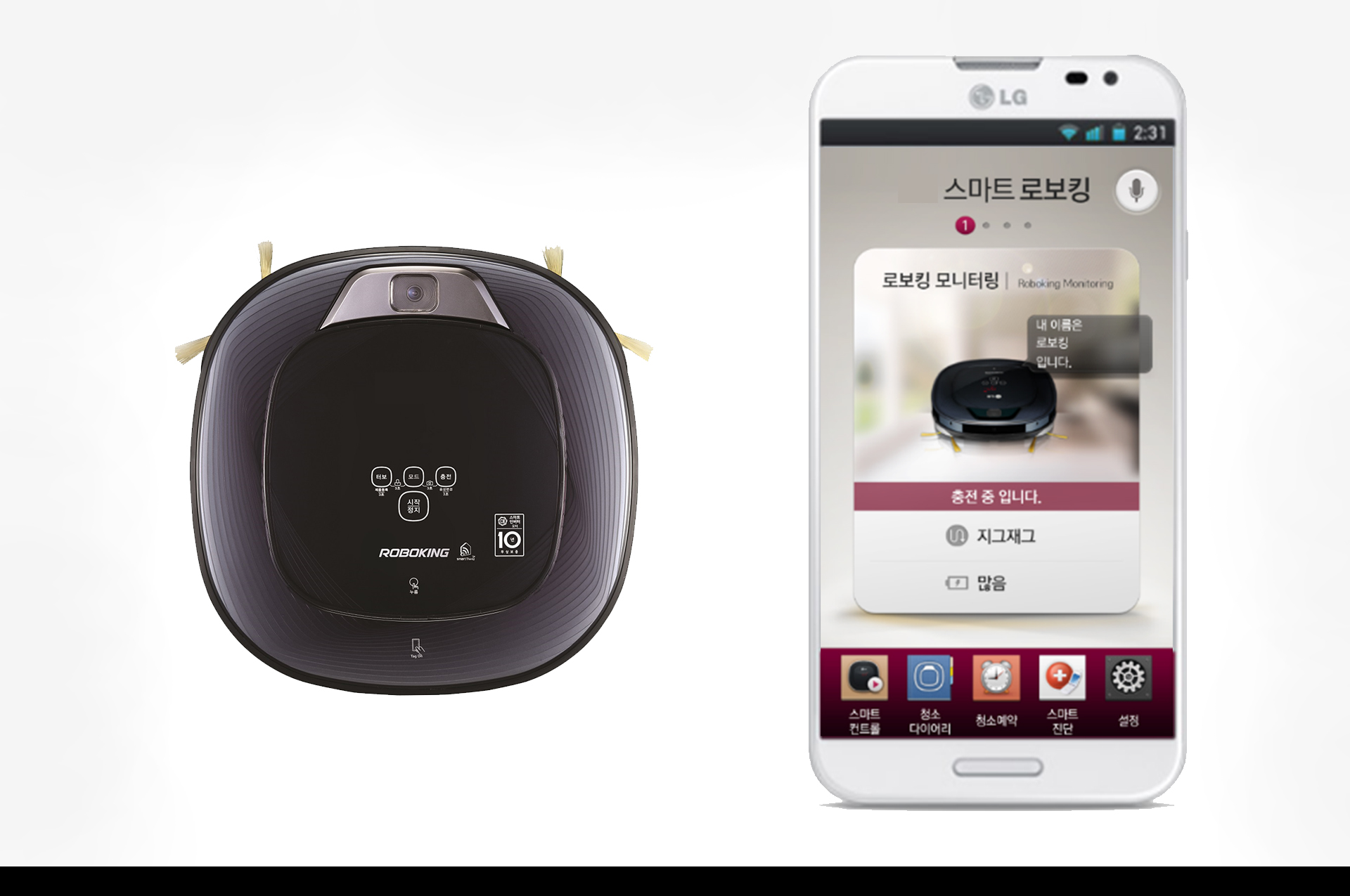 로봇 청소기 제어용 앱 UI/GUI 디자인 개발
Check how clean your house is through the camera attached to the vacuum cleaner and start cleaning by selecting the necessary cleaning mode with your smartphone.
Service application which allows you to remote control your robot vacuum.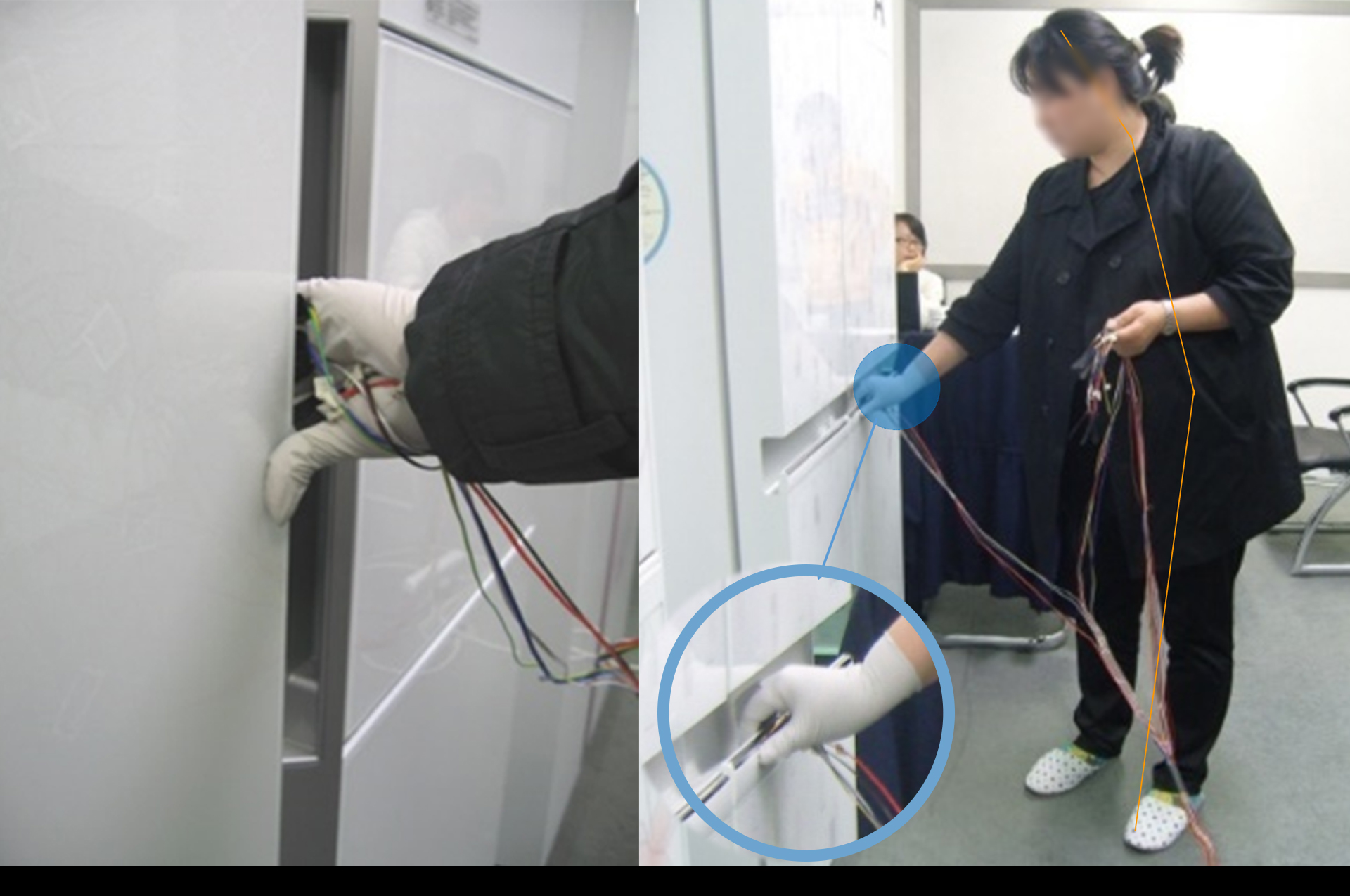 냉장고 도어의 인간공학 디자인 평가
Discover PUI Problem s when Refrigerator, Oven, and Microwave opens/closes. Discover improvements by using HFMS's posture analysis tool (RULA, REBA)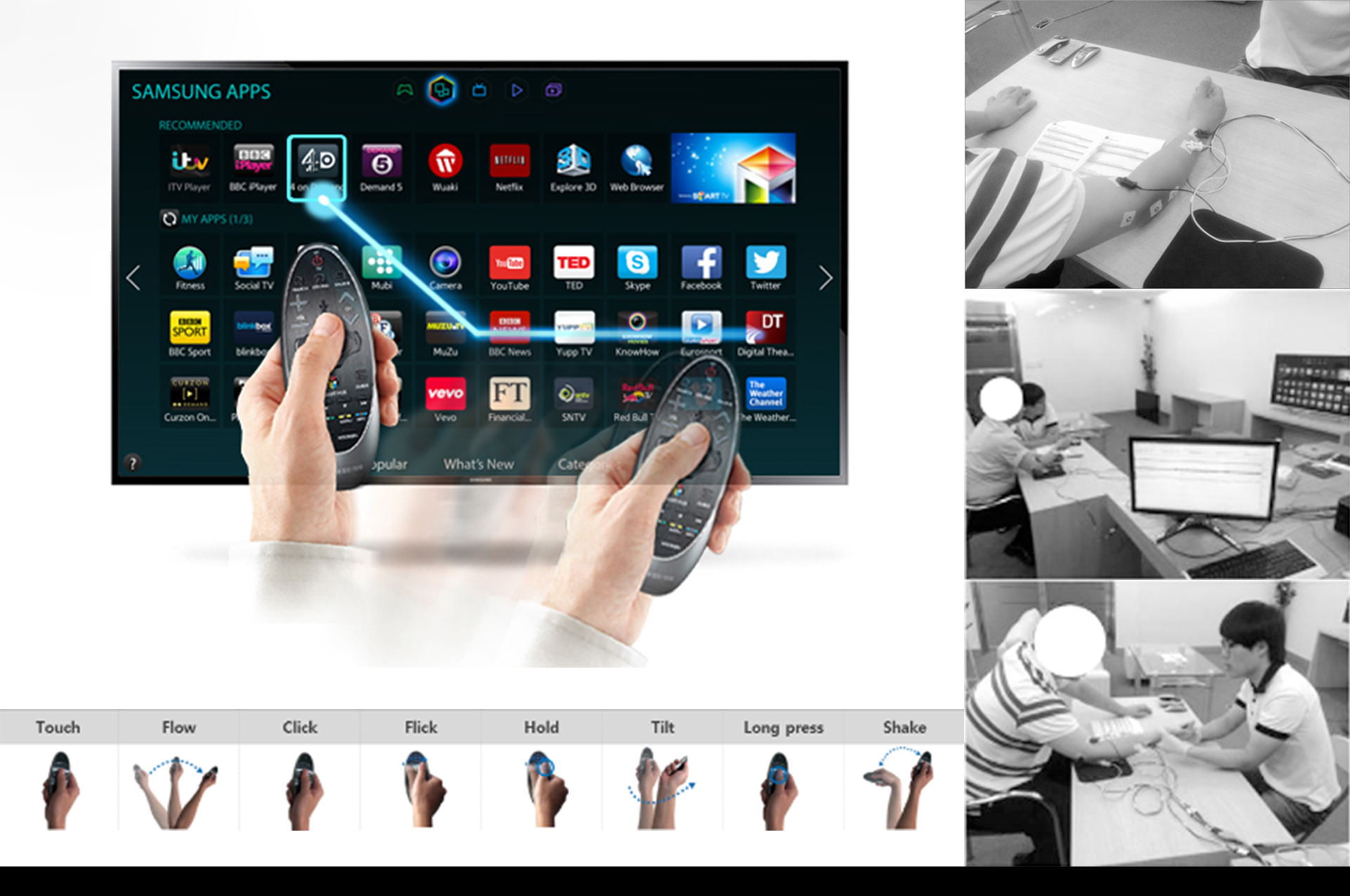 스마트 TV 리모컨의 제스처 인터페이스 평가
Fatigue measurement of Gesture remote control PUI.
Find the cause of fatigue through EMG and Qualitative assessment
Improvement proposals for Remote Control PUI.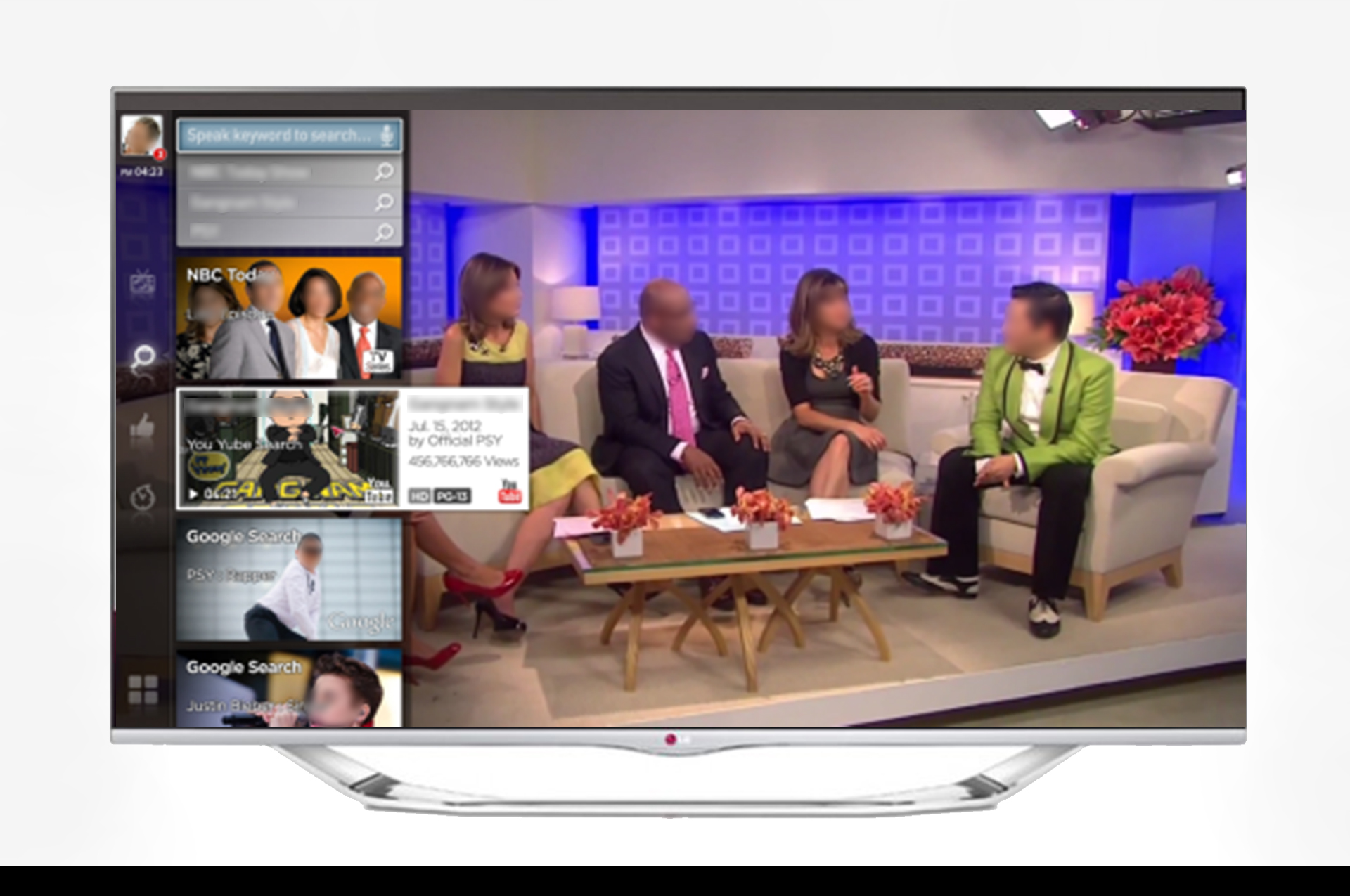 글로벌용 스마트 TV 사용성 평가 (한국 / 미국 / 독일)
Examine the standard Smart TV Usability Global and propose future TV UX Hot issue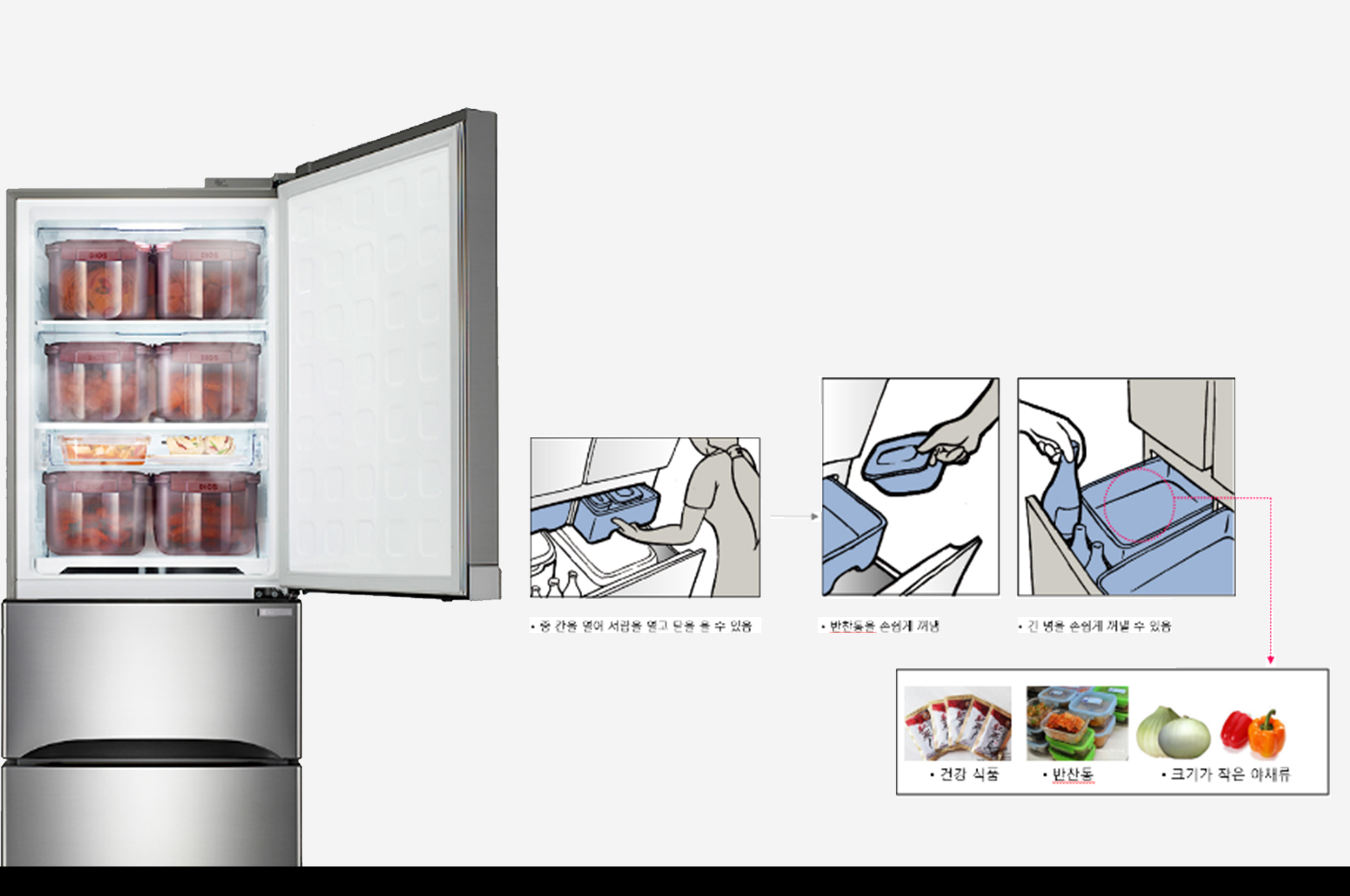 김치 냉장고 UX 리서치 및 컨셉 개발
Observation of kimchi refrigerator user behavior using Ethnography.
Interview with kimchi grand master.
Suggestion made regarding the UX direction and concept ideas for future kimchi refrigerator.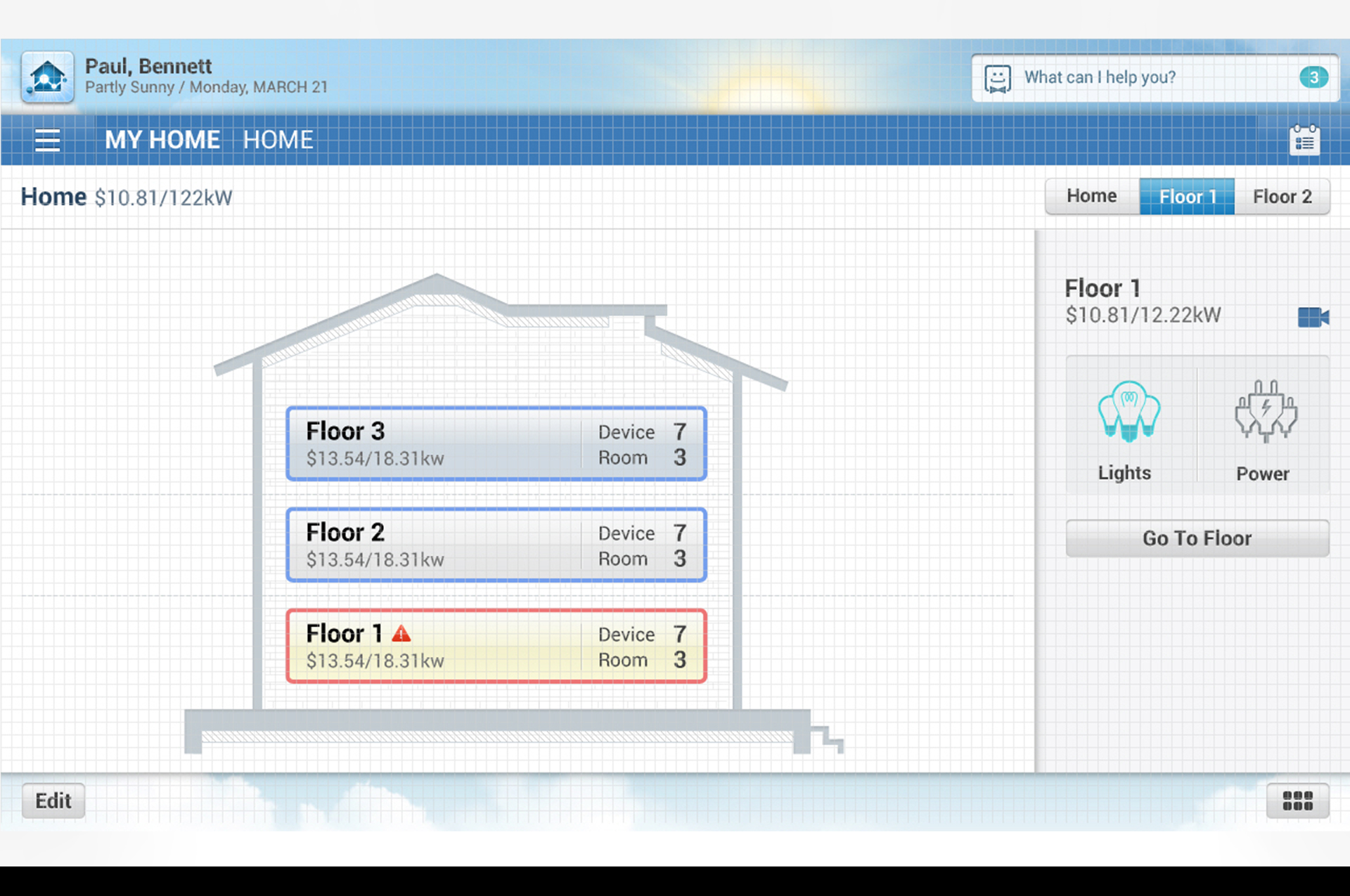 스마트 홈용 UX 컨셉 개발
Configurable or reconfigurable UX Framework development that fits various user's home environment and need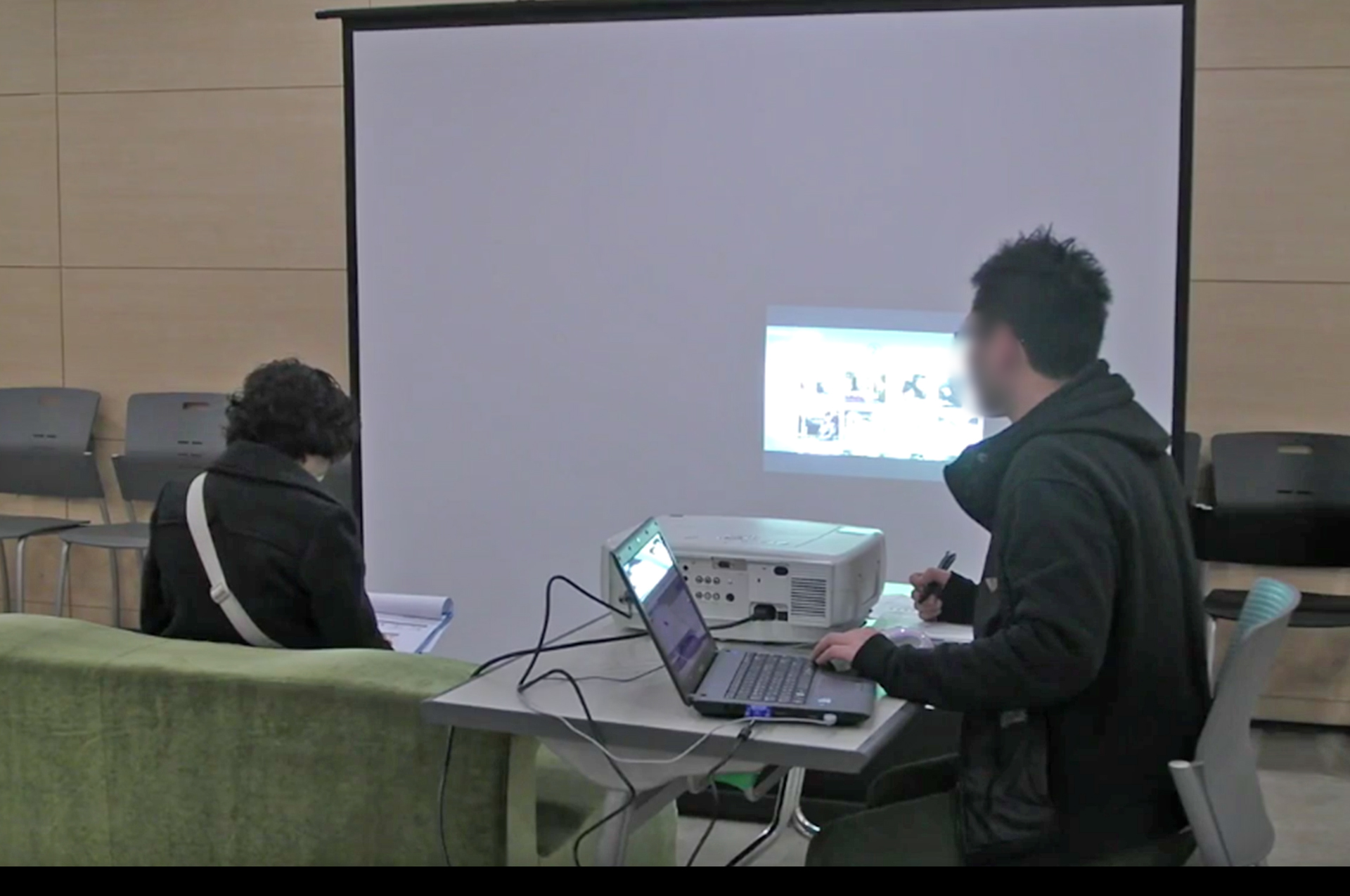 시청거리에 따른 TV GUI 가이드라인 개발
Analyzing the interested area and eyes' movements with using a Eye-Tracker and preference about OSD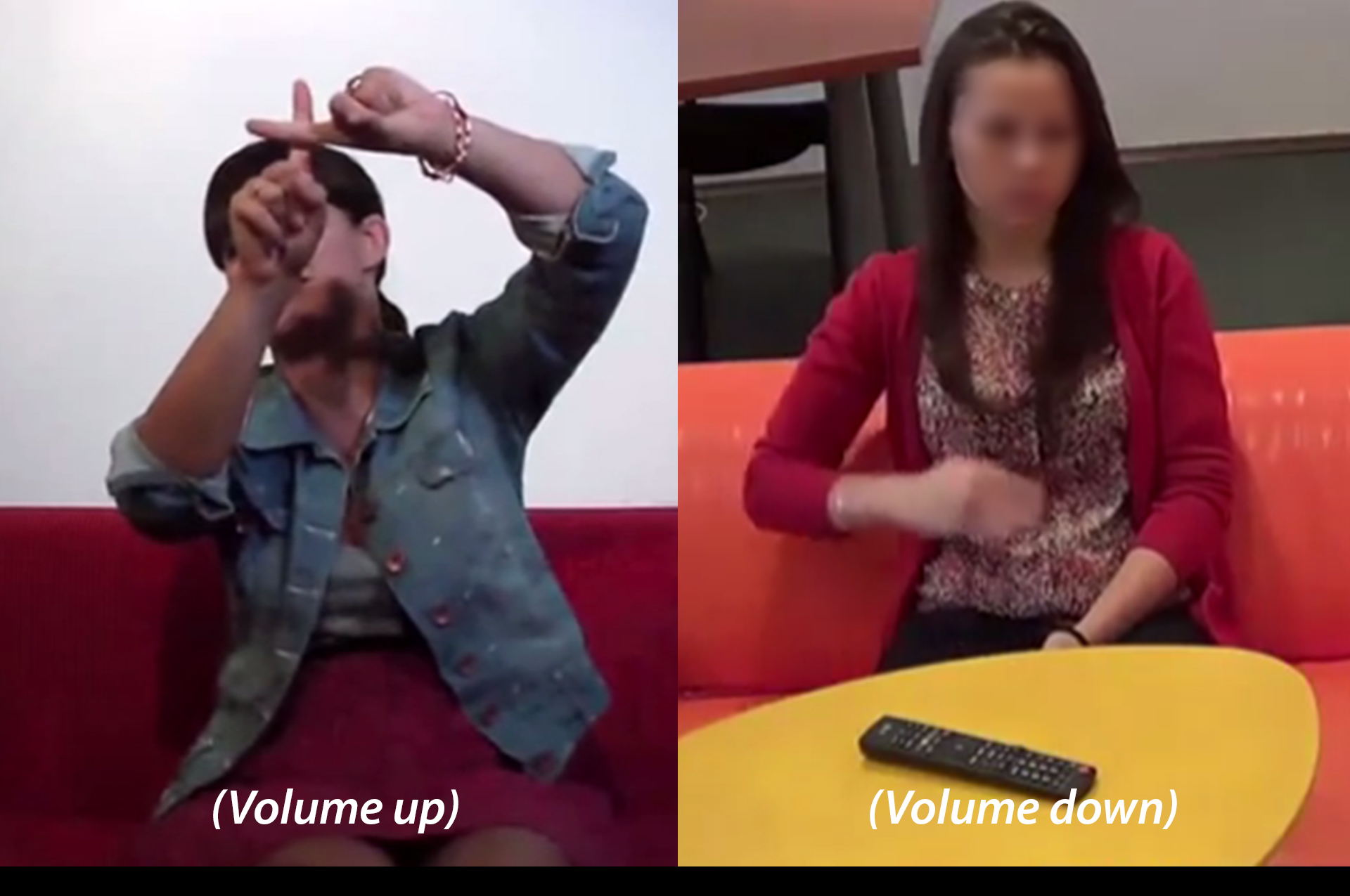 글로벌 제스처 인터페이스 스테레오타입 연구
Study about new gesture interactions of Next TV
Countries registered in UX fellows which is global network researched and analyzed the same task by country's gesture.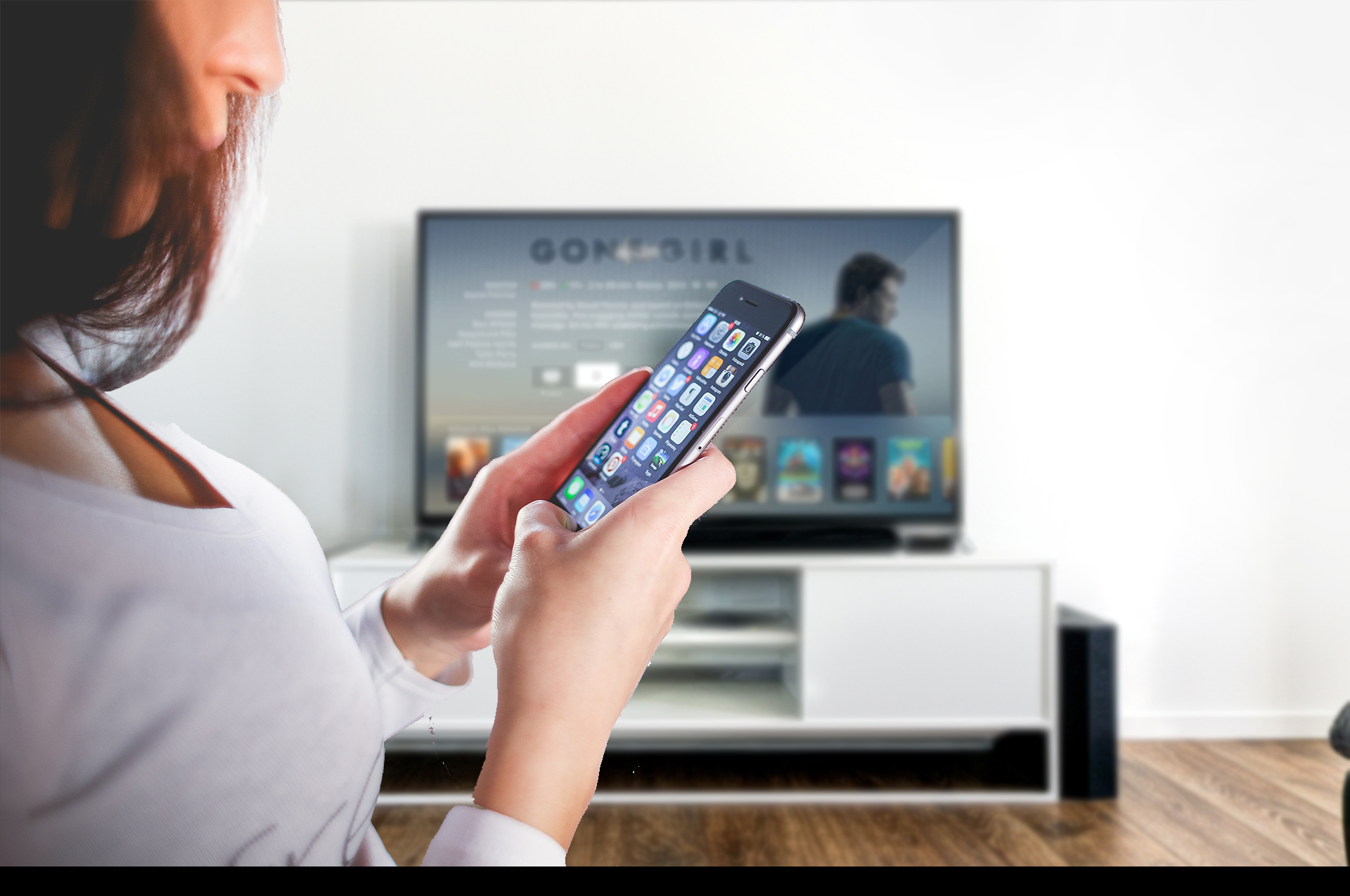 스마트 TV의 Connectivity 사용자 조사
Discover user's Connectivity Issue and future experience through Site visiting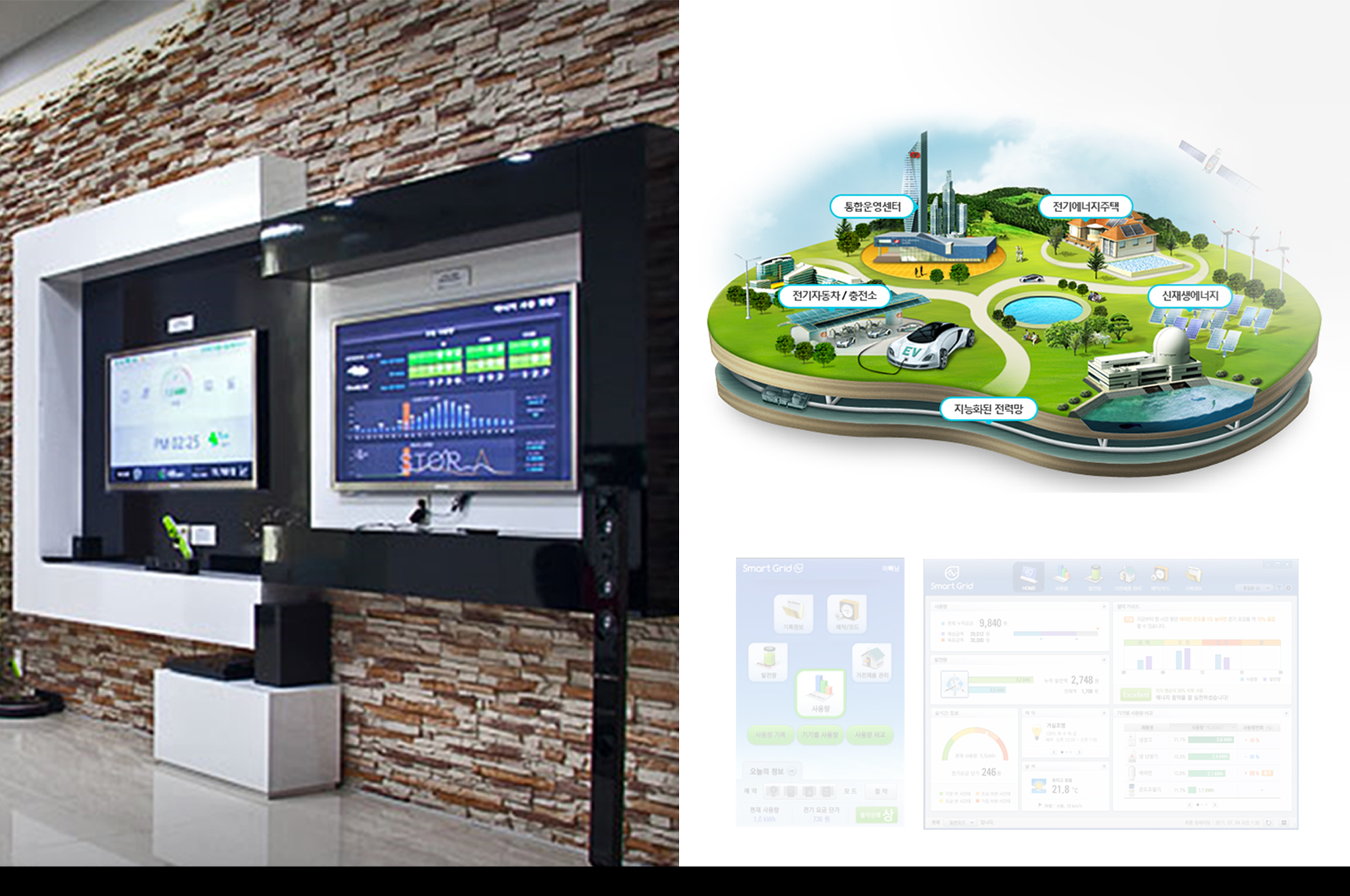 스마트 그리드 솔루션용 UI 디자인 개발 (제주)
UI/GUI Development of mangaing home energy of Smart Grid of Jeju and New Renewable Energy administration solution